Welcome to Whitchurch Primary School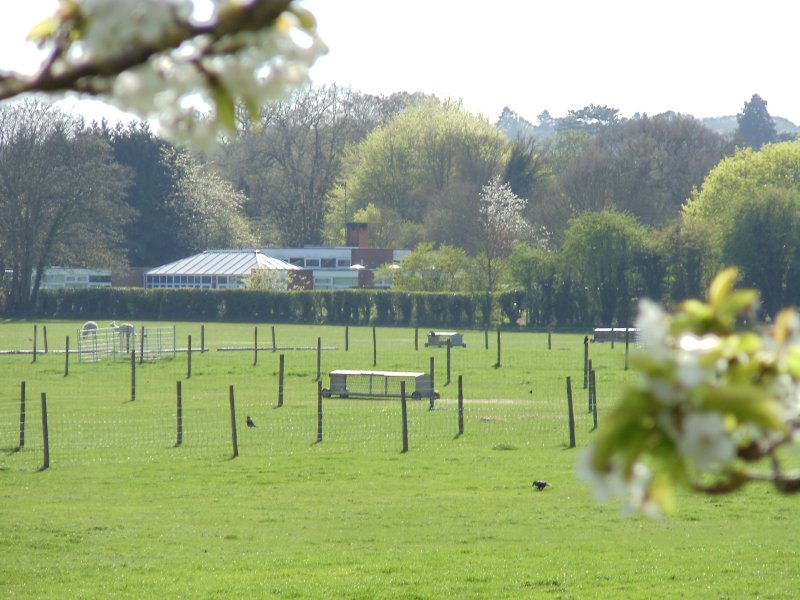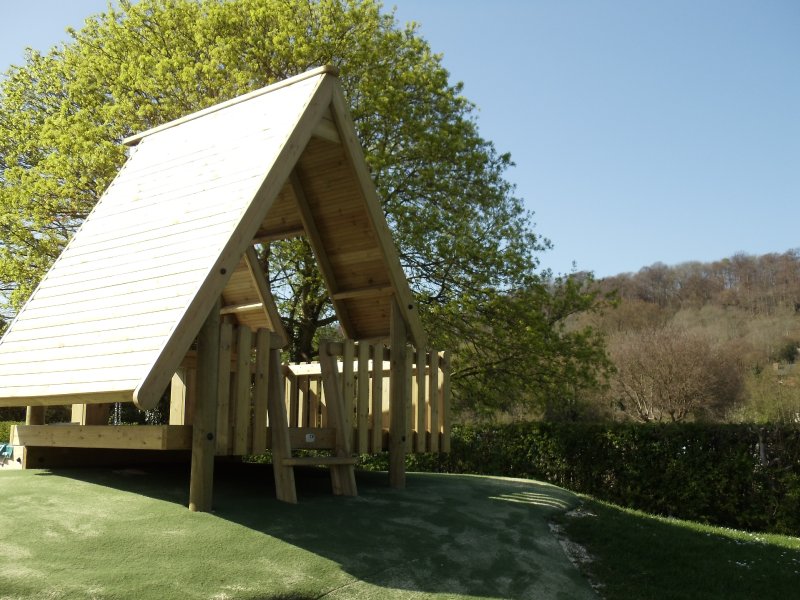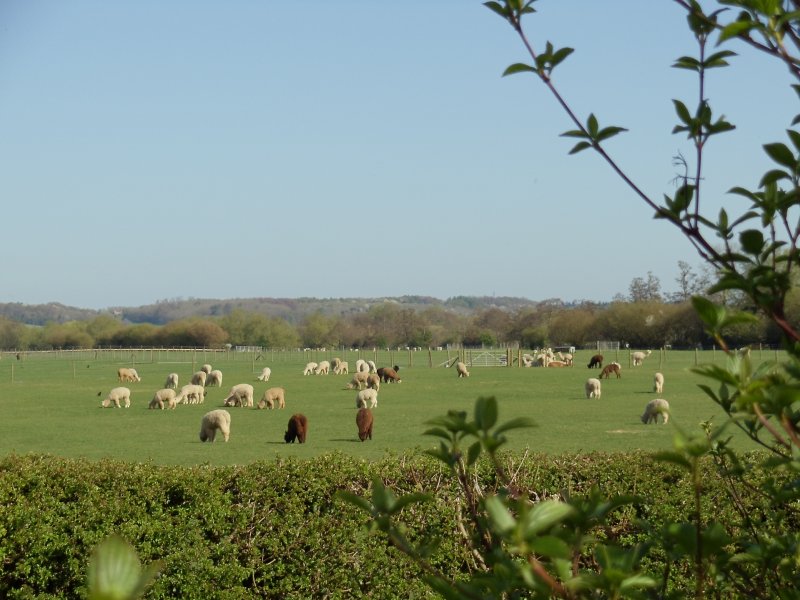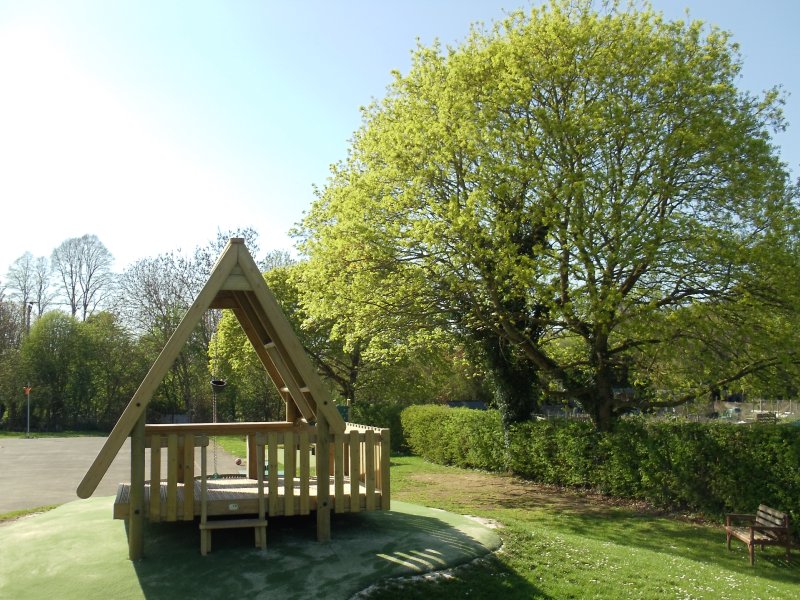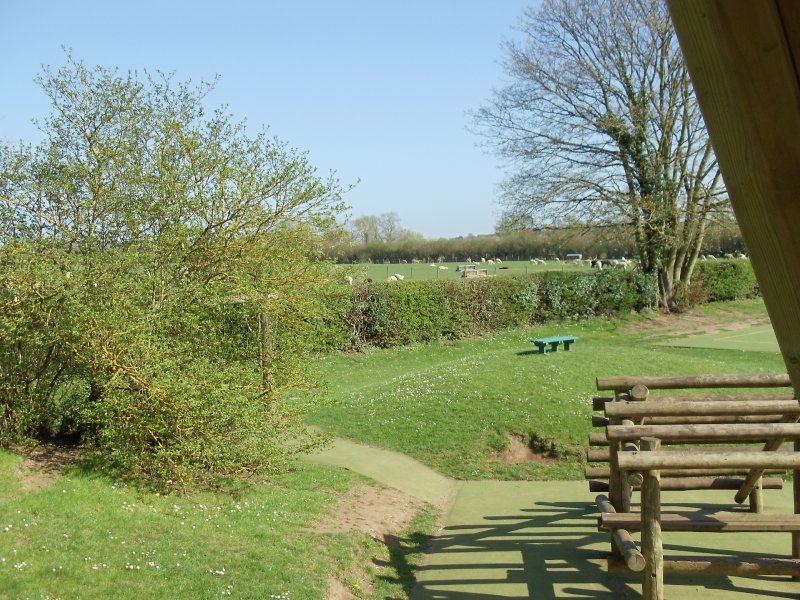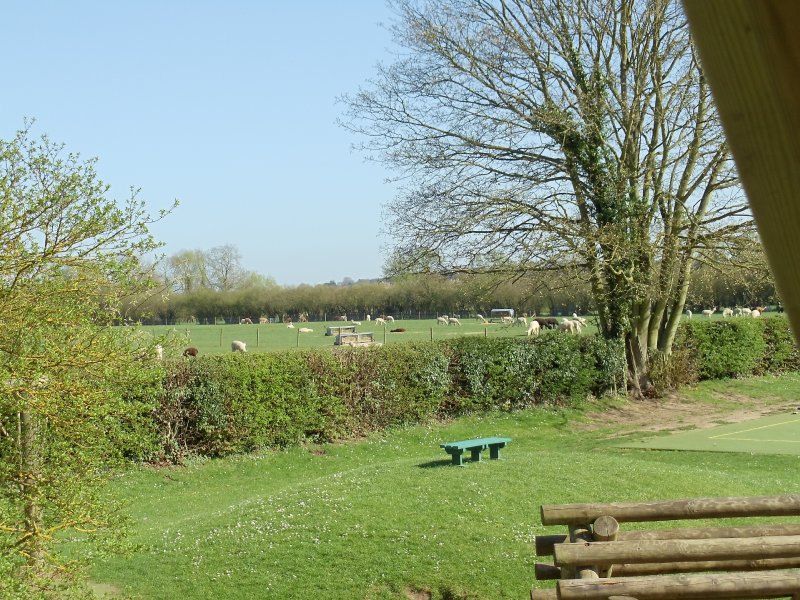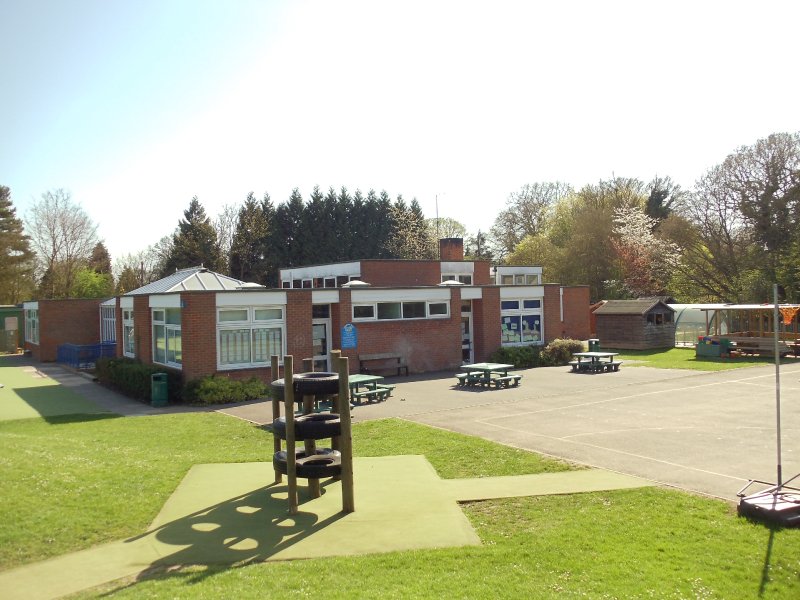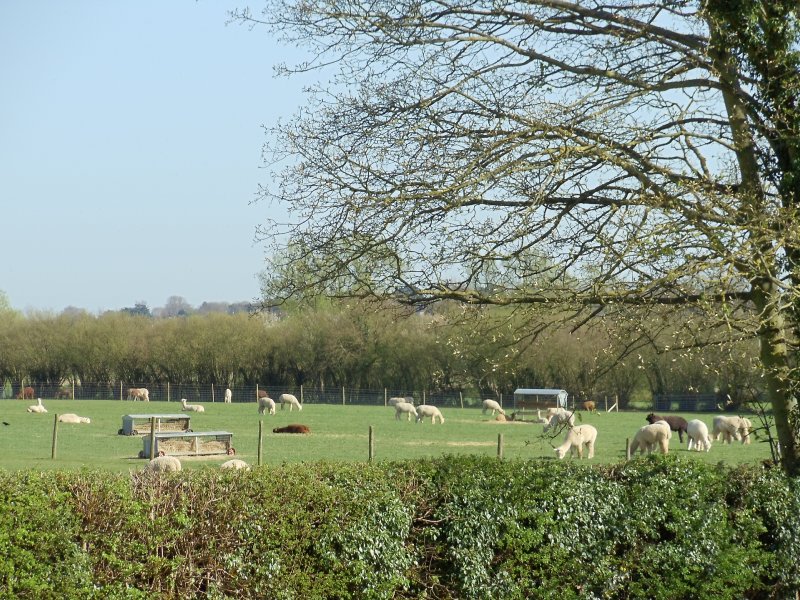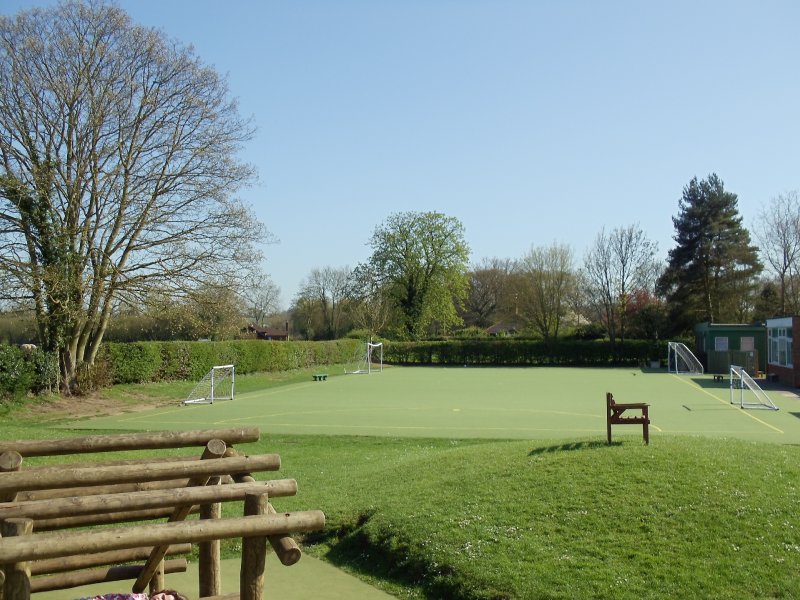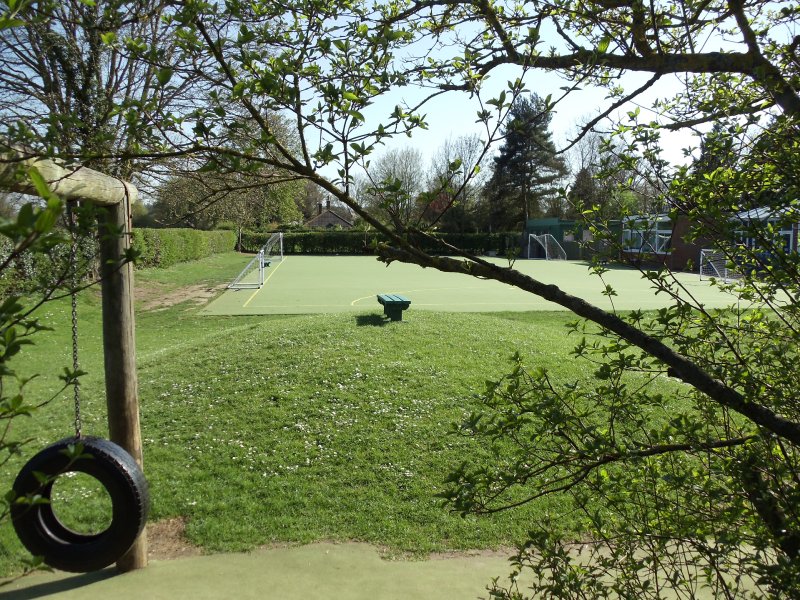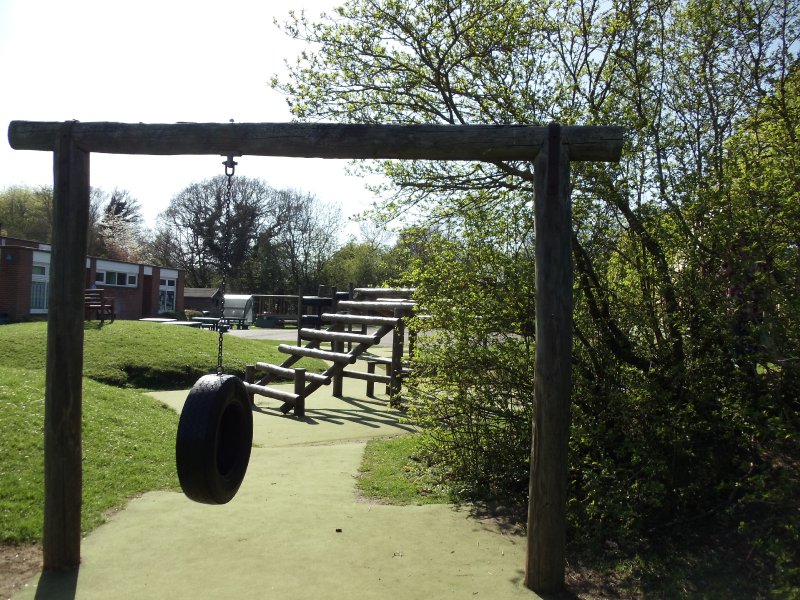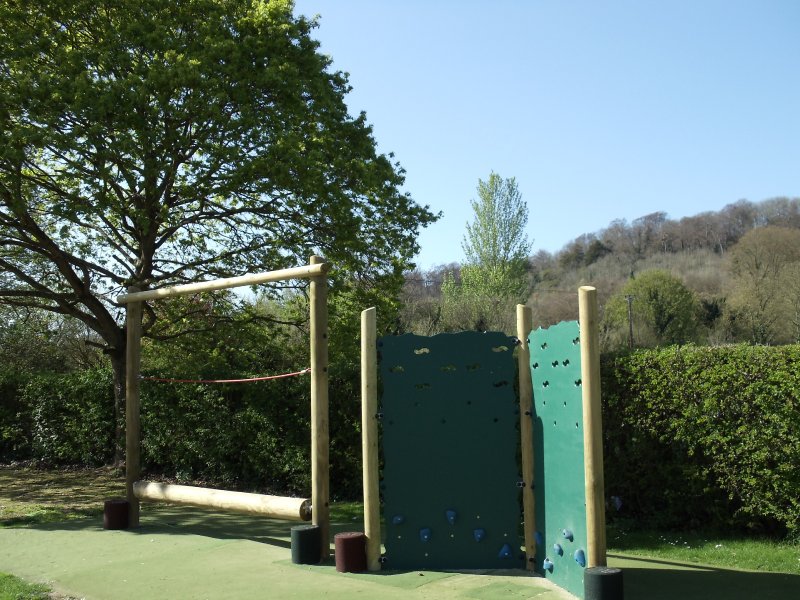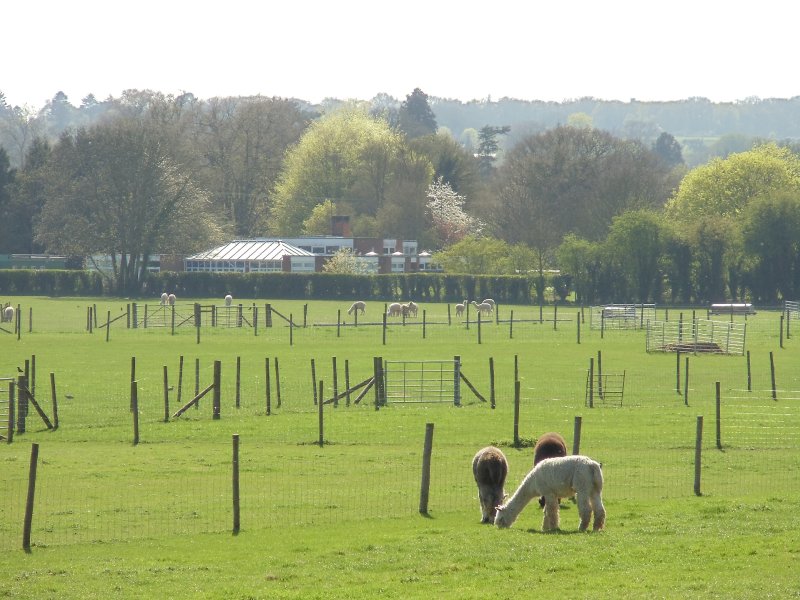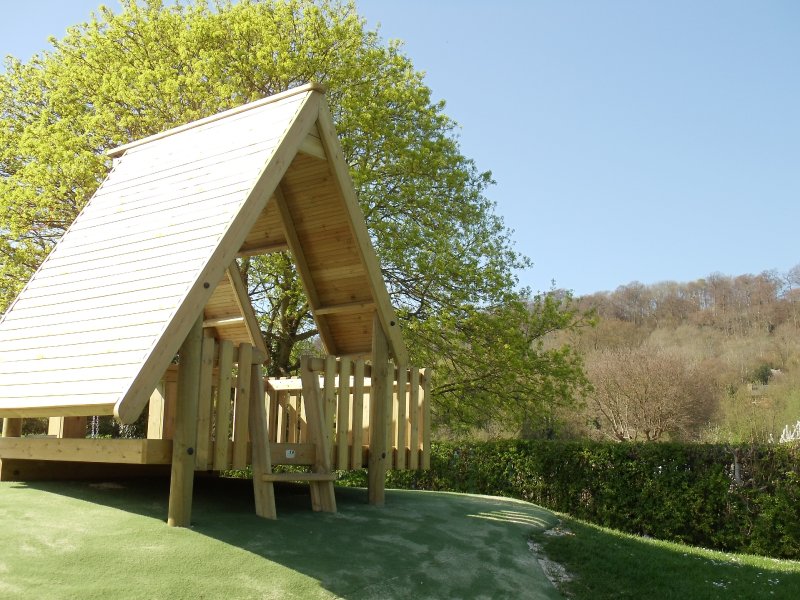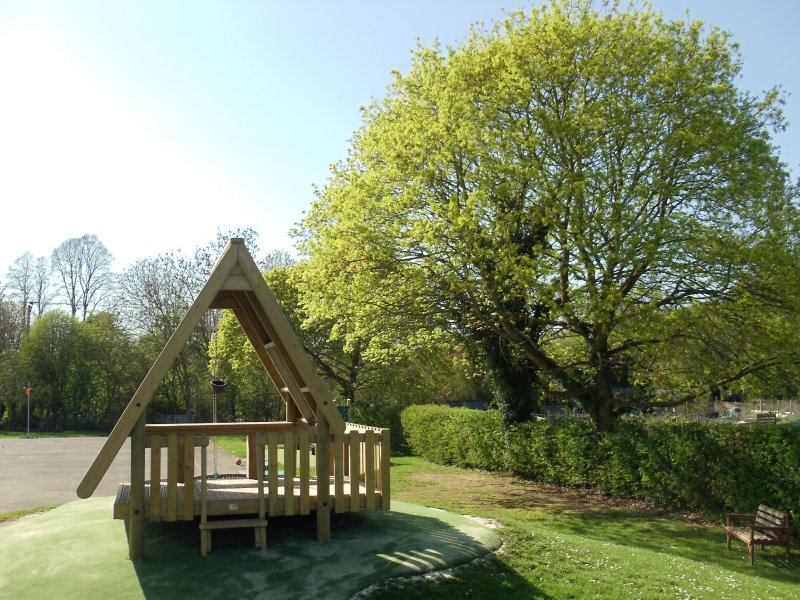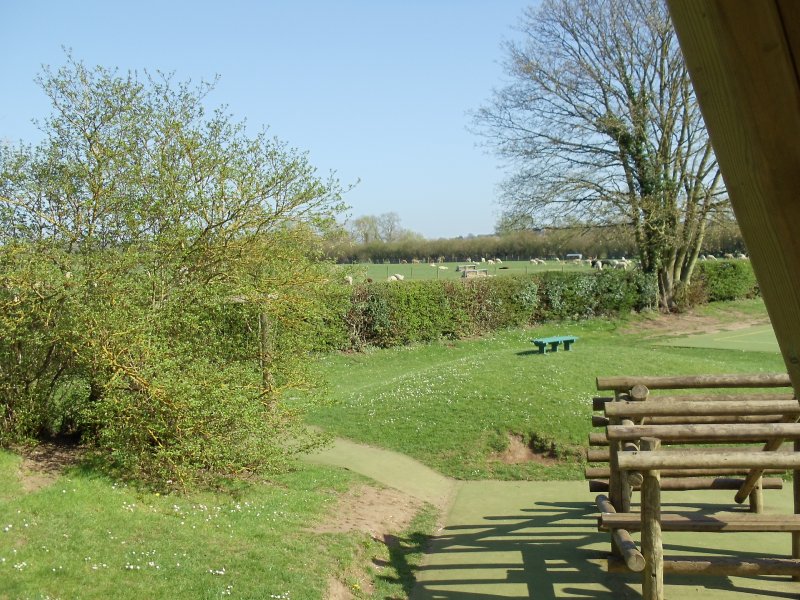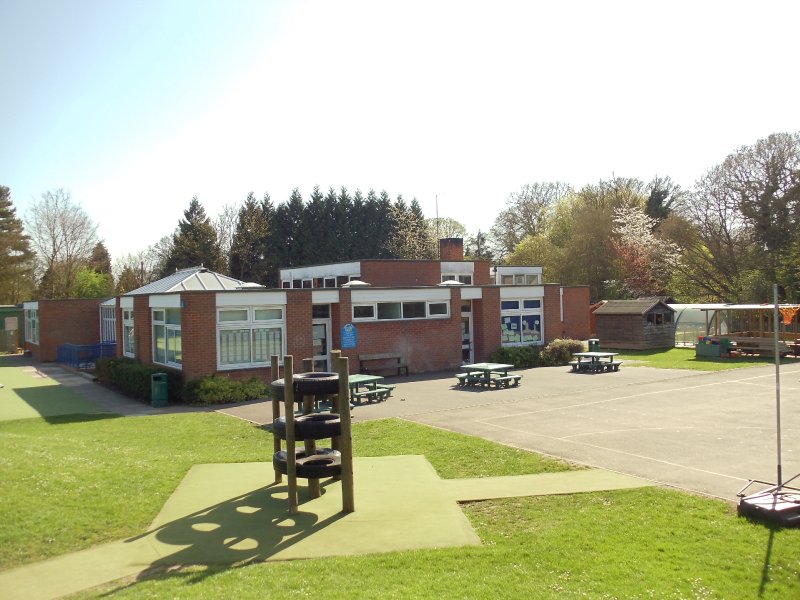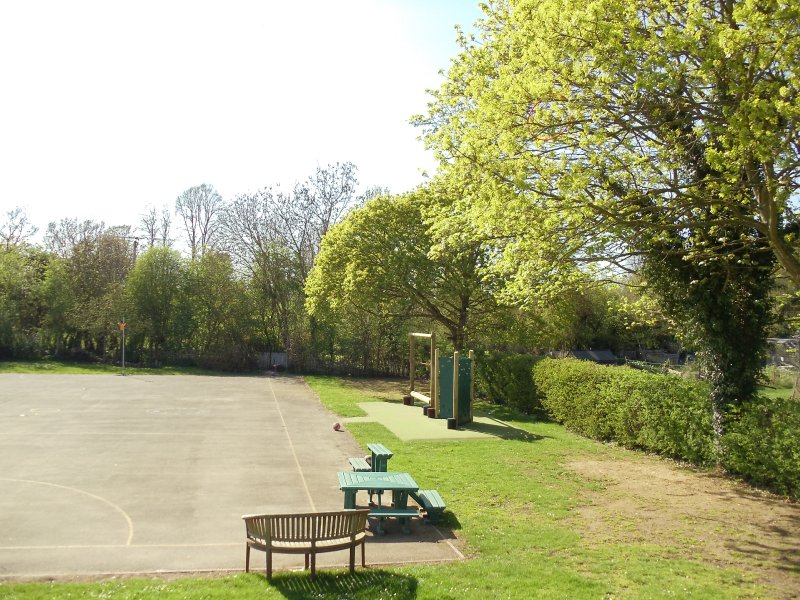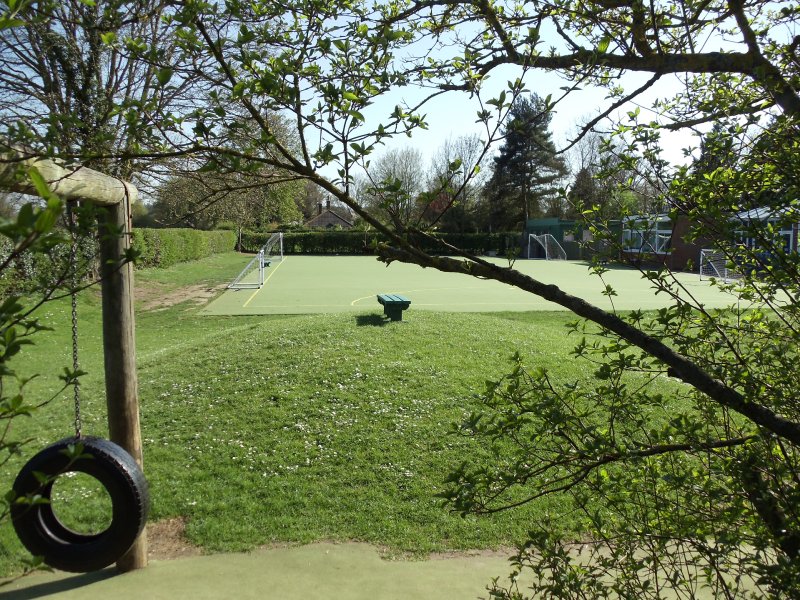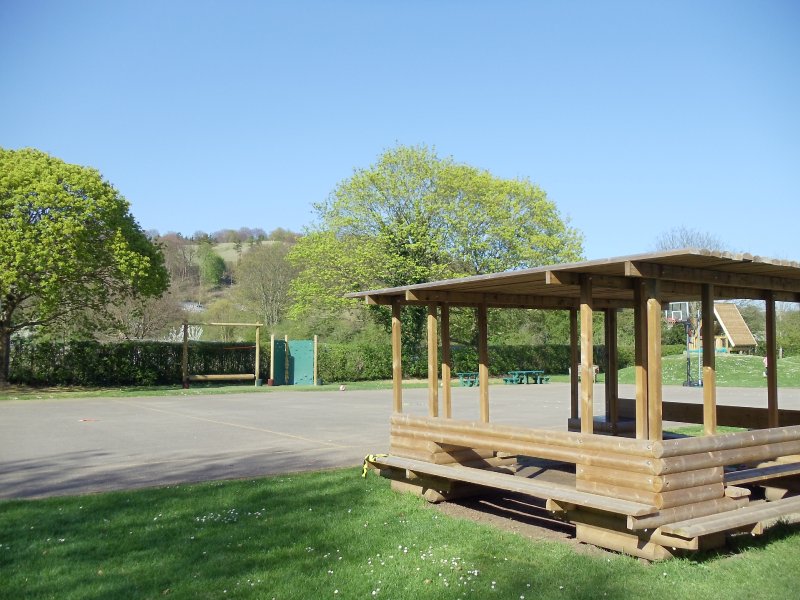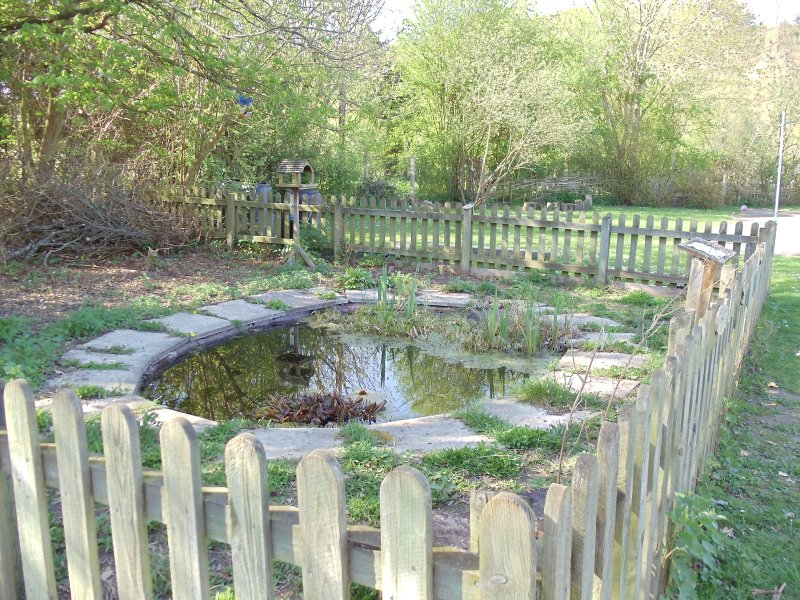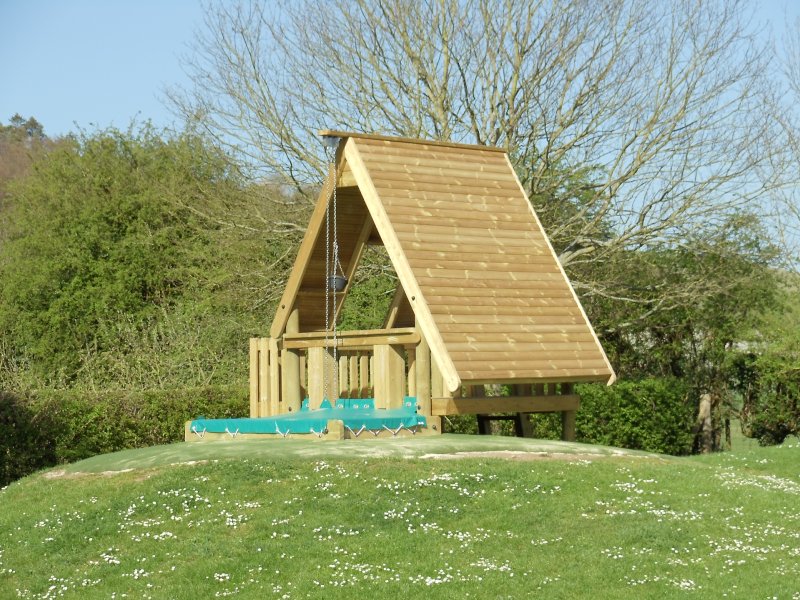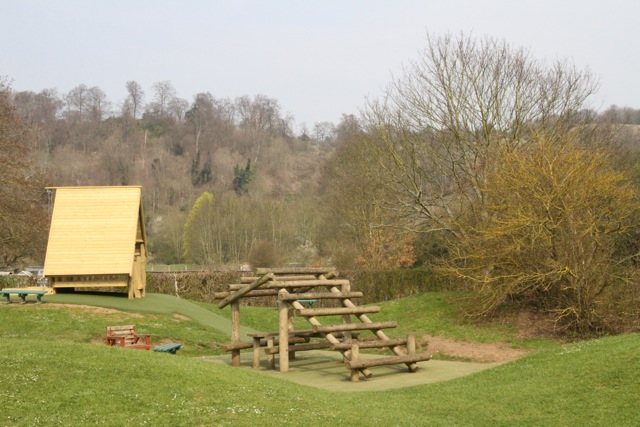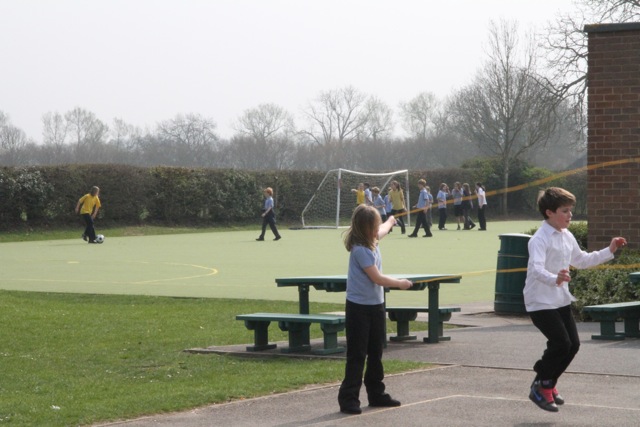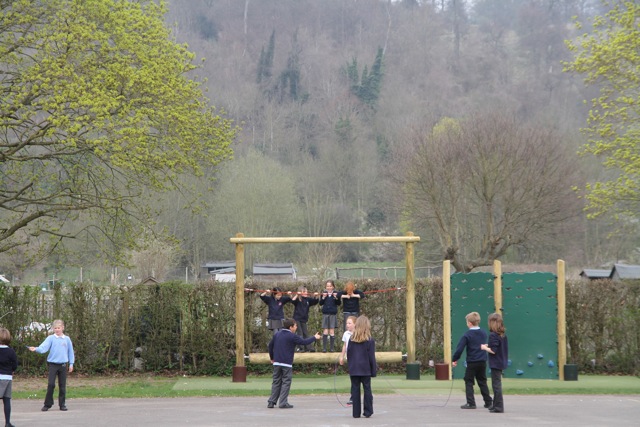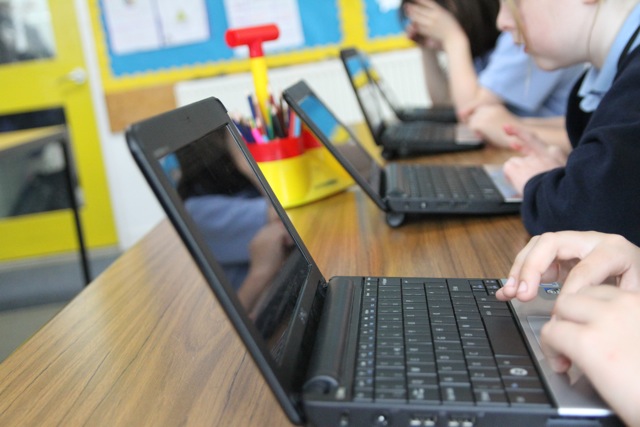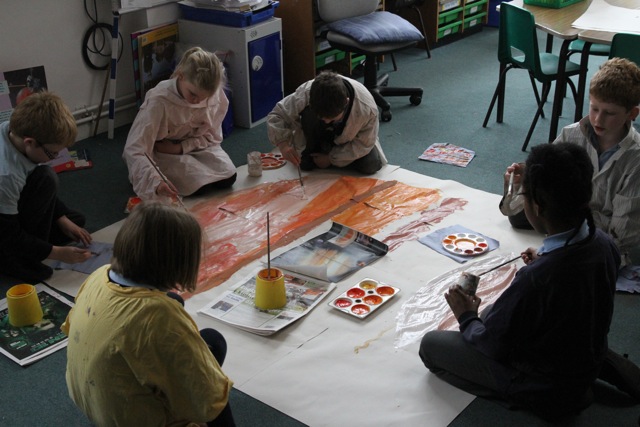 "Whitchurch Primary School is an outstanding school where all pupils make excellent progress and reach high standards." Click to view

OFSTED
Whitchurch Primary School is a small school built in 1965, in a quiet, safe location designated as an Area of Outstanding Natural Beauty.
Two of the classrooms face the wooded slopes of Whitchurch Hill and are separated from the other three classrooms by the school hall. The hall serves as a gymnasium, television room and dining hall.
In the school grounds there is a hard-surface netball court, an all weather play surface, adventure and woodland areas, a pond and meadow, and ample open play areas.
Whitchurch Pre-School also operates from a classroom within the school grounds, and shares a garden with the Foundation Stage children

.
Favorite Tweets by @Whitchurch1