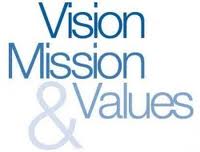 Our Mission

Our Mission is to offer local families access to an outstanding primary education in an innovative and caring school based at the heart of our community.

Children

We aim to help you enjoy school and become confident people, well prepared for life in the world you are growing up in.

   

Parents

We aim to teach your child in the way that best matches their needs so they can achieve success, be safe and happy at school and build good relationships with other people.

Staff

We aim to inspire you to develop professionally and contribute fully to our team success.

Village

We continue to be a treasured asset in our community.